Must See Scotland
The essential Scotland travel guide packed with must see recommendations and really useful tour planning advice so you get the best experience
Include as many of these must see places in your Scottish trip planning. They have the 'wow' factor and there's a great selection. Some, like Stirling Castle or Loch Lomond, are easy to plan round; others, such as Skara Brae or the Isle of Eriskay, take a bit more itinerary juggling but are worth the effort.
A first-time visitor with a couple of days for Edinburgh? Here are some must sees. What else you do depends how much history you can take! And check out our views about whether or not you should visit both Edinburgh Castle and the Palace of Holyroodhouse. (Hint: we wouldn't make the Palace compulsory!)

Touring in Scotland
A trip to Scotland for one week? On that link there's just one suggestion. And you know where the classic Scotland tour goes? We describe it there - though that's not the same as saying you should definitely do it!
Cities or countryside? Sure, everyone loves the Isle of Skye but there are plenty of off the beaten track options in Scotland's islands that are worth discovering. And check out some of our suggestions for where to stay in Scotland.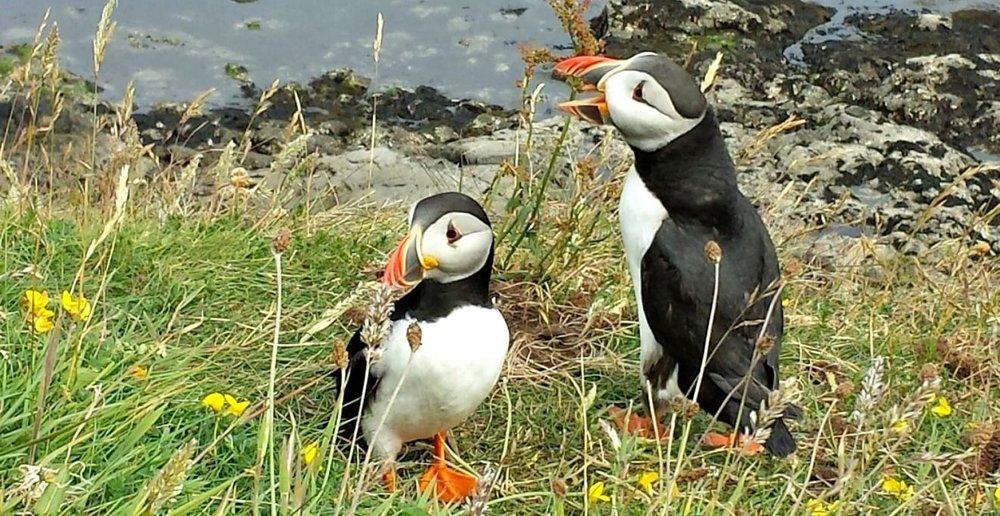 Take a boat trip on Loch Lomond
Cruise Loch Lomond to see just one part of Scotland famous for its beautiful scenery. (Follow that link for some other suggestions of where to see the best of Scotland landscapes.) But here are some (slightly wacky) Loch Lomond facts anyway.
Must See Scotland on Instagram
Anyway - thanks for reading this far. Enjoy this website. And do visit often - I am adding new pages and updates all the time.